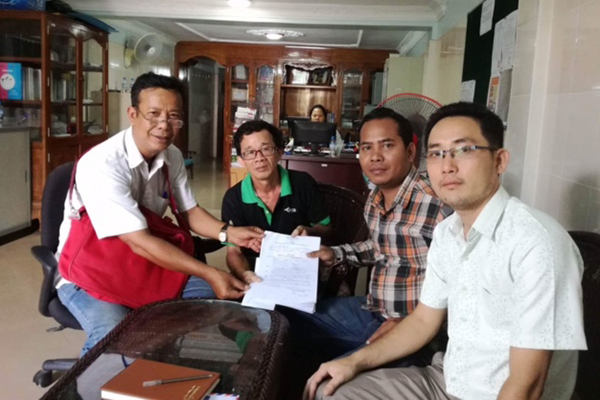 Friday, March 24, 2017
CAMBODIA – Work to build a new Lutheran church body in Cambodia continues apace. Church members in Cambodia applied to the government at the end of January to register anew church body under the name Cambodia Lutheran Church (CLC). Provincial authorities in Kompot gave their approval on February 21. From there, the CLC passed the registration to the Evangelical Fellowship of Cambodia on February 22, as this entity must also indicate their approval for new Protestant church bodies in Cambodia. Following that process, the registration passed to the federal level for approval ...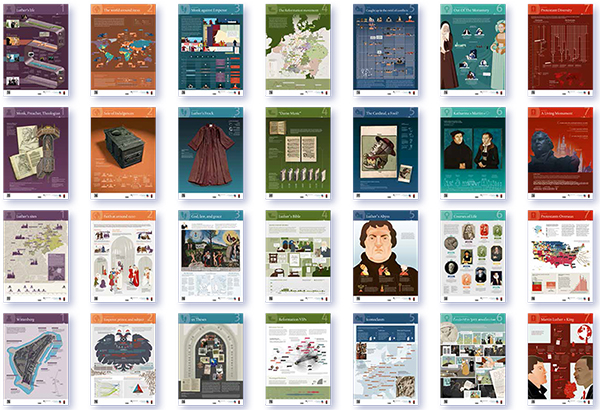 Wednesday, March 22, 2017
ONLINE – Recognizing that many people are not able to travel to visit Reformation museums and displays in 2017, four German museum organizations along with three American partners have worked together to produce a free Reformation-themed exhibition that anyone can download and print for free—or, alternately, view online. The exhibition "#HereIStand: Martin Luther, the Reformation and its Results" is a modular poster exhibition, meaning interested parties can print and display anywhere from 9 to 30 posters reflecting on the Reformation and its impact for today (posters are 84.1 x 59.4 cms ...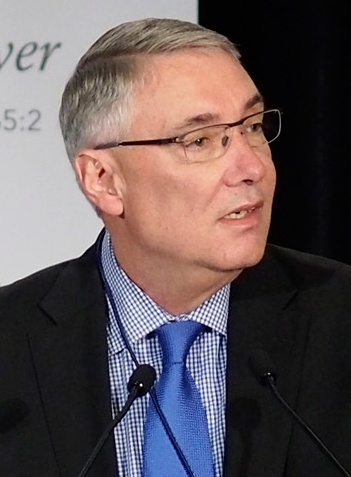 Monday, March 20, 2017
WINNIPEG, Manitoba – Canadian Lutheran World Relief (CLWR) has announced the forthcoming retirement of Robert Granke, Executive Director of the organization. Marcus Busch, President of the Canadian Lutheran World Relief (CLWR) Board of Directors, announced the news in a release March 16. Executive Director Granke will retire effective March 31, 2018. He has been Executive Director since March 1, 2006. Granke first began his career with CLWR in March of 1977—meaning he had completed 40 years of service at the time his retirement was announced. CLWR President Marcus Busch praised Robert Granke's ...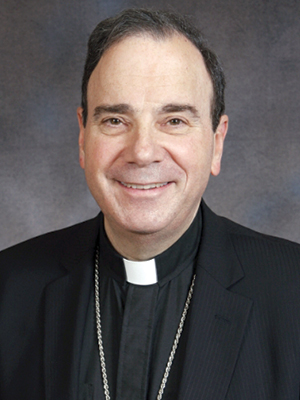 Thursday, March 16, 2017
CONNECTICUT, U.S.A. – Lutheran Church–Canada members are encouraged to keep LCC President Robert Bugbee in prayer as he recuperates from recent surgery. President Bugbee had been visiting family in Connecticut while on vacation when he fell following a storm. This resulted in two fractures to his ankle, and required his hospitalization. President Bugbee underwent surgery on March 16. He hopes to return to Canada near the end of the week. ———————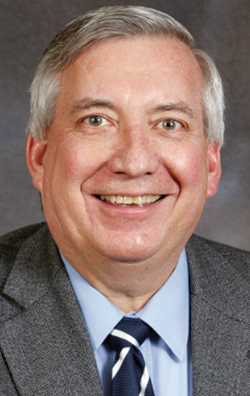 Thursday, March 16, 2017
by Paul Zabel In one of the spare bedrooms of my parents' home hangs a very beautiful and thought-provoking picture: an image of a guardian angel walking beside and hovering over a little boy and girl as they are crossing a footbridge over a ravine. The angel has his hand extended to give the boy and girl special care, for on the wooden footbridge there is a slat in the bridge missing both behind them and just ahead of where they are to step next. What a fine reminder for our life ...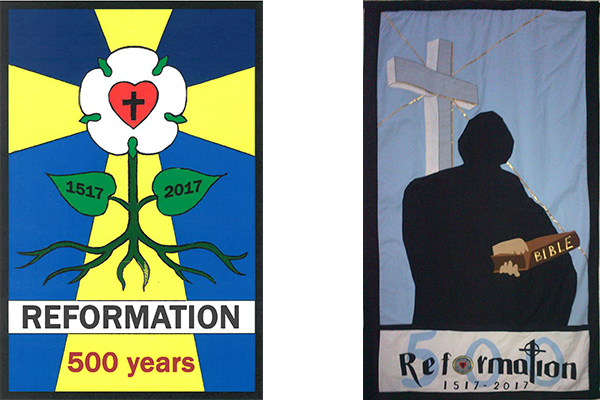 Wednesday, March 15, 2017
CANADA – Lutheran Church–Canada (LCC) is pleased to make available two banner patterns in commemoration of the 500th anniversary of the Reformation. The first banner was designed by Kelly Klages. It shows Luther's Rose, growing from the roots of the Reformation, while a cross stands in the background. Luther's Rose was Martin Luther's personal seal, and is widely recognized as a symbol for Lutheranism more generally. Its colours and symbols portray the doctrine of salvation by faith in Christ. The second banner was designed by Barbara Kuehn, based on a concept by ...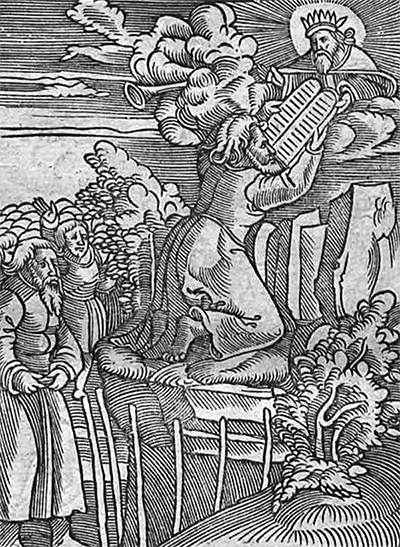 Tuesday, March 14, 2017
This article reflects on the section of Luther's Small Catechism dealing with the Ten Commandments. Read the relevant portion online in contemporary English here. Why the Law Matters by Edward G. Kettner Not long after Luther rediscovered the Gospel of free grace, he realized how terribly ignorant both the people and the clergy were of the basics of the Christian faith. Beginning already in 1518, Luther preached frequently on the basics of faith. After conducting a visitation of congregations in Saxony in 1527 and 1528, Luther lamented this lack of knowledge and determined ...